We have more than
22
years of experience.
About Cebuana
Lhuillier

Rural Bank
Your Partner Towards an Affordable Banking Lifestyle
Cebuana Lhuillier Rural Bank (CLRB) was established in June 1998 as the banking arm of PJ Lhuillier, Inc. Regulated by the Bangko Sentral ng Pilipinas, the Bank continues to serve the underserved Filipinos through its affordable and accessible banking transactions.
The Bank offers products, from savings, which cater to micro, small, and medium clients to loans which provide clients an array of facilities that they can apply to. A variety of other services offered are bills payment, load top-up, and money transfer.
Geared towards financial inclusion, CLRB has already established five (5) branches in the Philippines, with plans of increasing its footprint nationwide. The Bank is now widening its reach through its cash agent Cebuana Lhuillier with 2,500 branches and 20,000 partner outlets to make way for greater connectivity and accessibility.
The Bank is poised to achieving an ecosystem that empowers Filipino towards an affordable banking lifestyle. CLRB plans to overcome barriers to saving by educating, encouraging, and providing banking access to more of the unbanked and underbanked segment.
VISION
To be the top financial inclusion enabler for Filipinos.
MISSION
We offer an inclusive financial ecosystem that enables Filipinos to fulfill their needs.
PURPOSE
We believe that we can be instrumental to Filipinos in achieving their financial aspirations.
The Story of
Cebuana Lhuillier
Rural Bank
Early Years of CLRB
1998
The start of the journey towards an affordable banking lifestyle.
Cebuana Lhuillier Rural Bank, the banking arm of PJ Lhuillier, Inc. was established. The first CLRB Branch was built in Bacoor, Cavite.
Opened Nasugbu, Batagas branch
2000
Expanding the CLRB Footprint.
Opened Calatagan, Batangas branch.
2019
Revolutionizing the Financial Landscape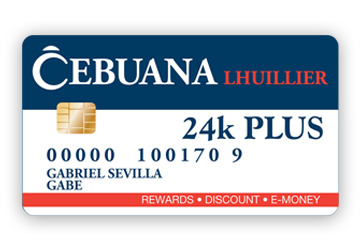 February 2019
Cebuana Lhuillier Micro Savings was launched to empower Filipinos to save for their future.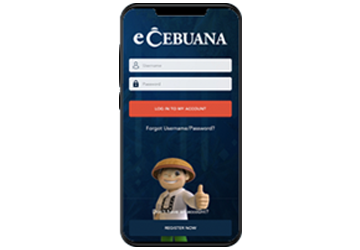 March 2019
Launch of the eCebuana mobile app.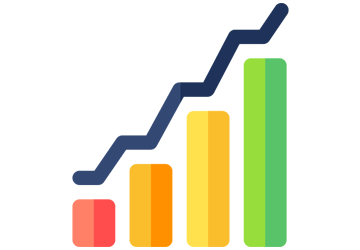 May-December 2019
May: 1M Filipinos are now unbanked
September: 2M Filipinos are now unbanked
December: 3M Filipinos are now unbanked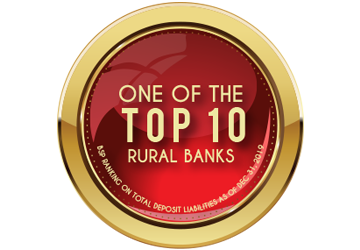 December 2019
Top 8 Rural Bank: BSP Ranking based on total Deposit liabilities as of December 31, 2019. The Cebuana Lhuillier Rural Bank branch in Makati was opened.
2020-2021
Claiming Greater Heights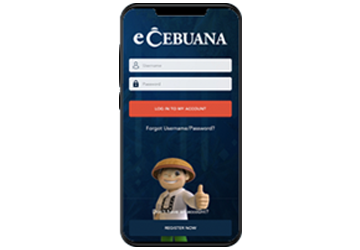 April 2020
Launch of the eCebuana Mobile App version 2.0 with enhanced features.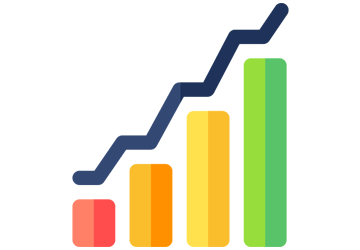 July 2020
4 Million Filipinos are now unbanked.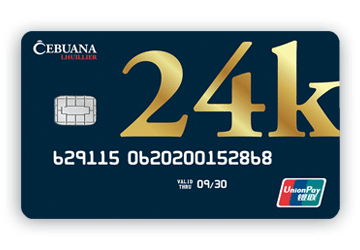 December 2020
Launch of 24K Debit card and partnership with BancNet and UnionPay for ATM and cashless payment features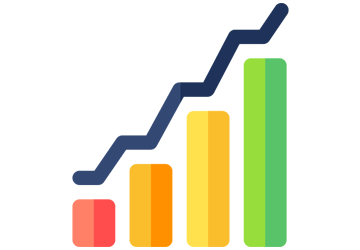 March 2021
5 million Micro Saving account holder
Board of Directors
Meet the leaders who have enabled the mission in bridging the gap for a more financially inclusive Philippines.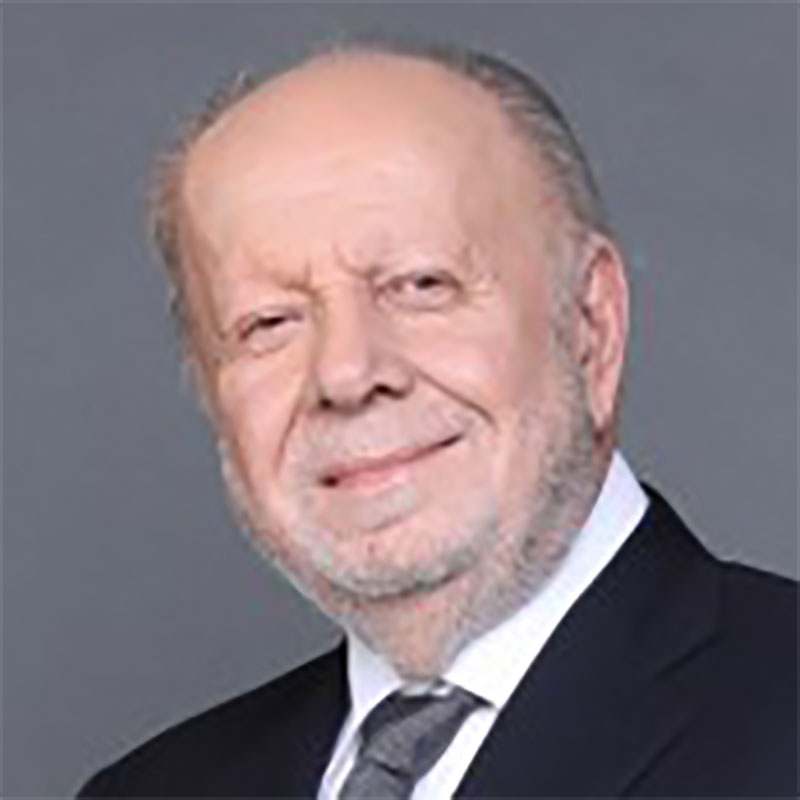 Amb. Philippe J. Lhuillier
Chairman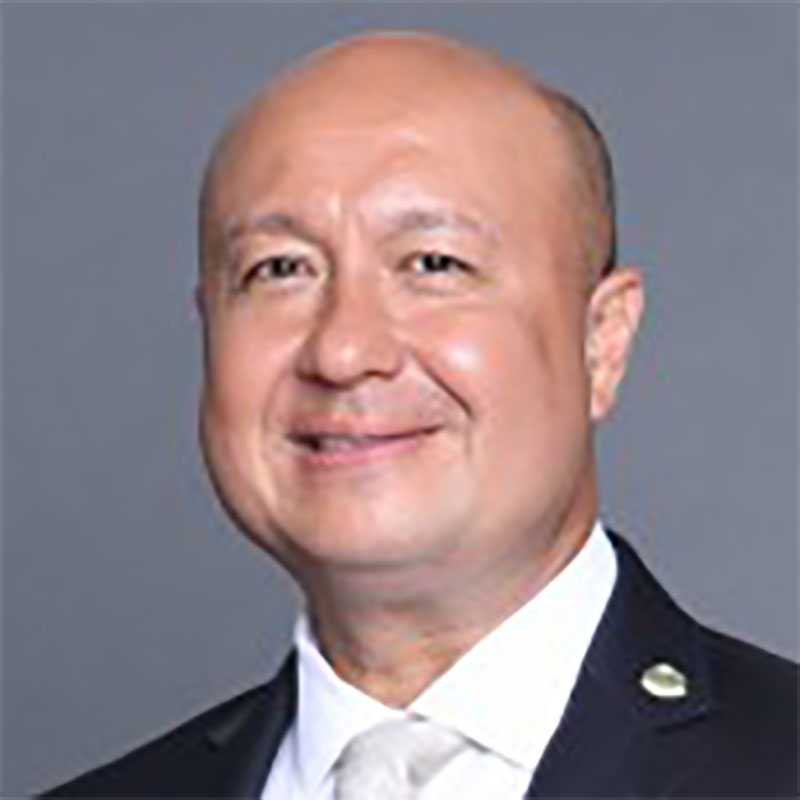 Jean Henri D. Lhuillier
Treasurer/Director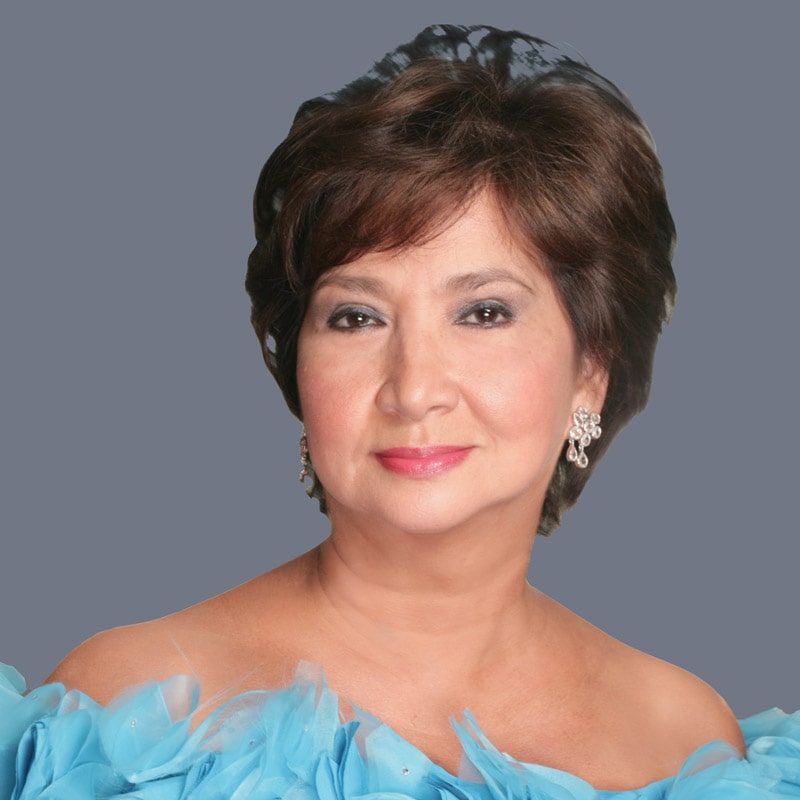 Edna D. Lhuillier
Shareholder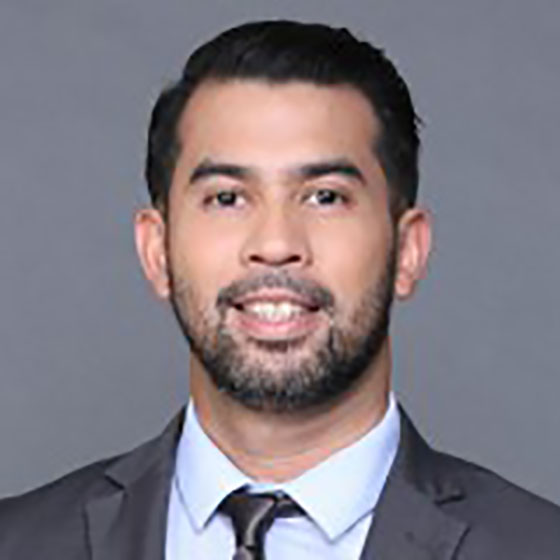 Dennis O. Valdes
President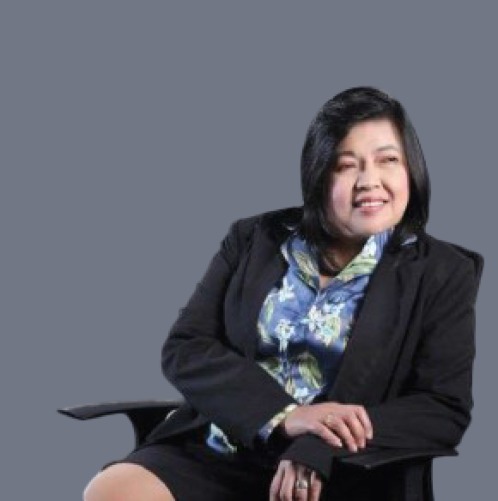 Maria Rodora E. Banares
Independent Director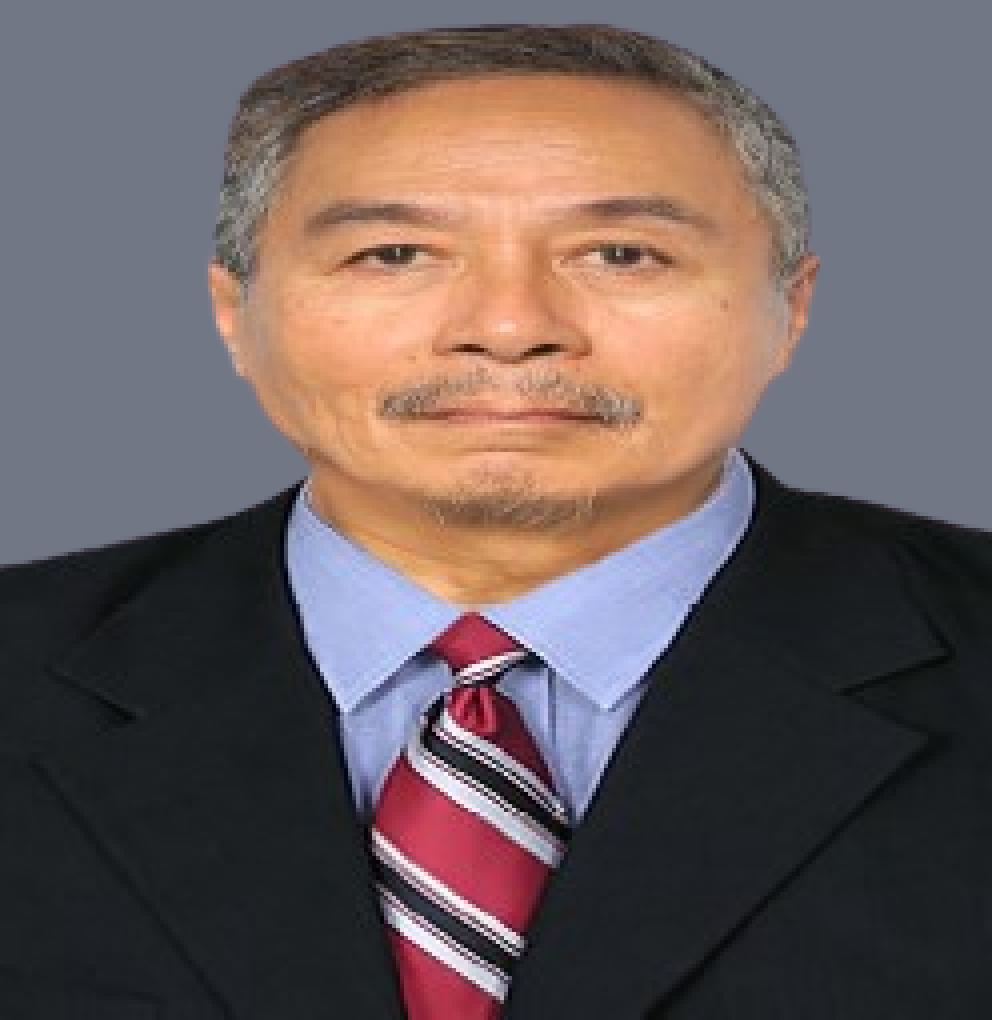 Horatio S. Aycardo Jr.
Independent Director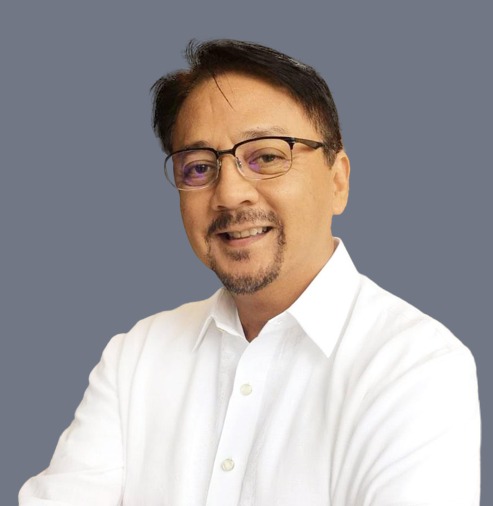 Andrew D. Alcid
Independent Director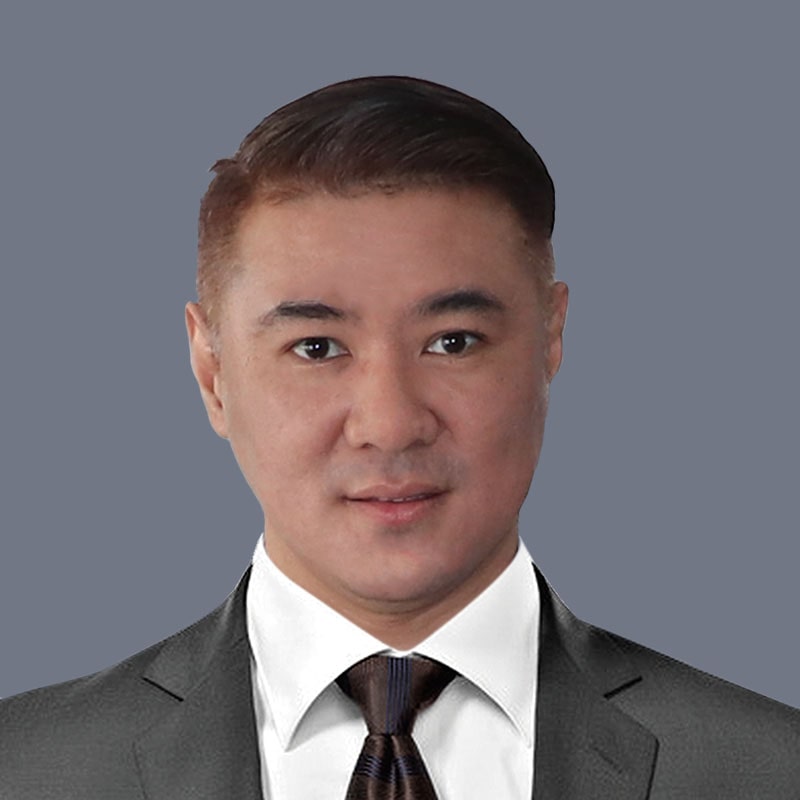 Jimmy S. Ang
Vice President